Specializing in the production and supply of woven and knitted fabrics: Interlock spandex, Two-skin elastic, Single Poly, Taffeta 190T, 210T,… and knitted fabrics upon request. We have the capacity of modern equipment and technology along with a team of technicians and skilled workers in weaving, dyeing and garment, thoroughly trained from many sources to meet the needs of today. the higher the customer.
QUALITY CREATE BRAND | CUSTOMER SUPPORT 24/7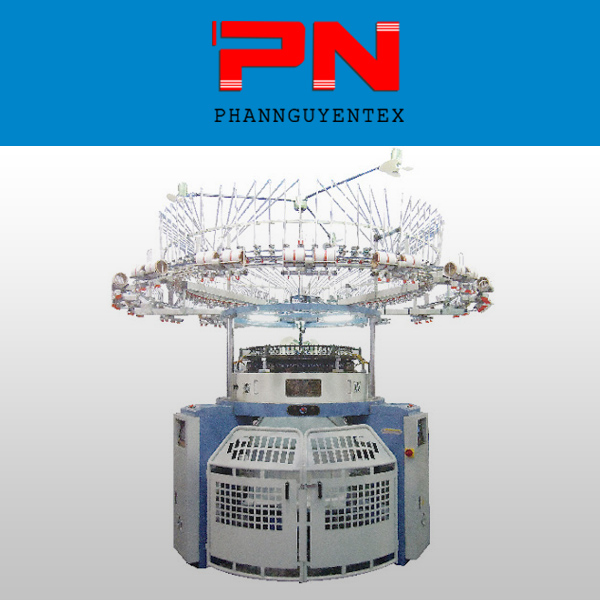 PhanNguyenTex company office
Phan Nguyen, built a professional office system with departments: leadership, import-export, business, costing, materials, accounting, administration and personnel. Friendly and dynamic working environment, we want to bring the best creative and working environment for each member joining the company.
Procedure business at Phan Nguyen Textile
Bringing trust to customers, respecting customers and mutual contracts. Always set up a leading reputation. Quick, simple and effective processing steps for customers
1. Receiving customer requirements through face-to-face meetings, the two sides will discuss to agree on the common need for providing fabrics suitable for your business needs.
2. Introduction of products. Operating time, machinery, factory in Phan Nguyen textile. Same quality textile products we have.
3. Advising on suitable fabrics for customers and businesses. Delivery time, payment plan and related contents.
4. Calculating costs for customers. All costs are for finished products only. We always bear the shipping and handling fees for you.
5. Make an economic contract for both parties to sign
6. Delivery and acceptance, contract handover.
International production and commercialization
We are always listening and caring
And bring to customers the best and most suitable products. Accompany your business to achieve success
PHAN NGUYEN TEXTILE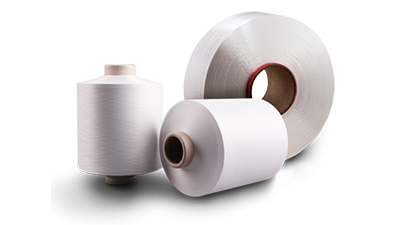 Factory Scale 15HA
Call the number: +84 942359191
Looking forward to working with you to achieve the best results
We offer free shipping to Binh Duong and HCM areas