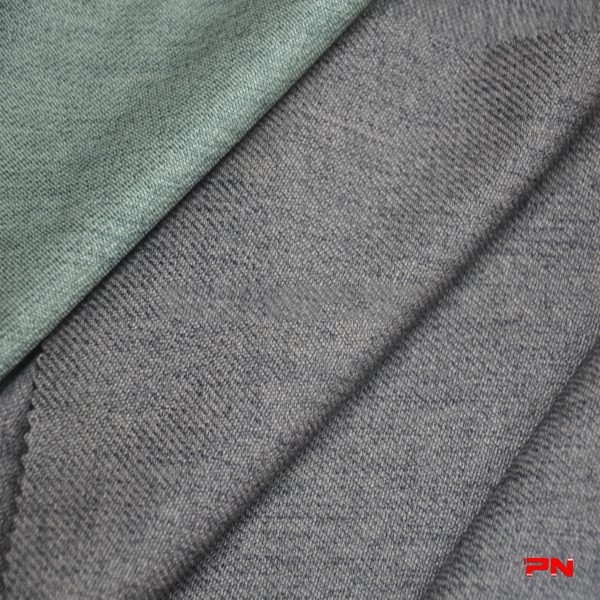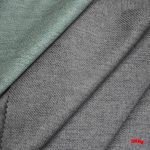 100% Polyester Gabardine Fabric
Product : Gabardine 100% Polyester
Material: 100% Polyester
Mô hình: Plain dyed, woven
Thick and thin, colors according to your requirements or directly communicate with the board of directors.
Contact : 0942359191 ( Ms LOAN)
Our advantage. There are factories producing yarn, weaving and dyeing. So the price is absolutely good.
Introduction : Gabardine is a tough, tightly woven fabric used for making jackets, coats, outerwear, trousers, uniforms, windbreakers and other garments.