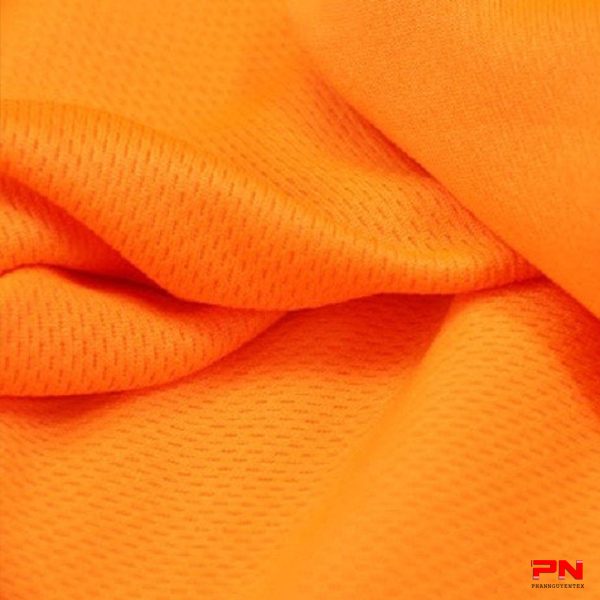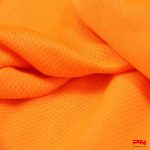 Sesame fabric
Product : Sesame fabric
Material: 97% Polyester – 3-5% spandex
Thick and thin, colors according to your requirements or directly exchange with the board of directors.
Contact : 0942359191 ( Ms LOAN)
Our advantage. There are factories producing yarn, weaving and dyeing. So the price is absolutely good.
Introduce :
Sesame spandex fabric is mainly composed of synthetic PE yarn, with or without cotton yarn, and 3-5% Spandex yarn.
Sesame spandex fabric has a soft, porous surface consisting of many tiny holes like sesame seeds. The fabric is almost wrinkle-free and holds its form very well despite being heavily crumpled. In addition, they are also waterproof, resulting in low moisture absorption, and added antibacterial ability that can be used as a mask.
Description
Link Phan Nguyen
Description
Advantages and disadvantages of sesame fabric
Advantages
High durability, no change in shape or sagging after long time use
There is a certain degree of ventilation
Quick drying, suitable for sports activities
No wrinkles
Has good deodorizing ability
Defect
There is no cotton component, so it will be a little hot to wear
The elasticity is not too high
Easily damaged when exposed to high temperatures
Based on elasticity
Based on stretch properties, fabrics are divided into 2 types
2-Way Sesame Fabric: This fabric can only be stretched horizontally. Although the elasticity is not high, in return the shirt will not lose its form, cheap price, and will not sag after a long time of use.
4-way sesame spandex fabric: can be stretched both horizontally and vertically, so this material has high elasticity, less wrinkles, creating a pleasant soft feeling. However, the cost is high and easily damaged if not properly maintained.
Application of sesame fabric in life
Sesame seed elastic fabric has a relatively low cost, but the quality is quite good. This is the material favored by many businesses to sew cheap uniforms such as company uniforms, workers' uniforms, restaurants, cafes … or the most obvious ones are the driver's uniforms. Grab, GoViet…
With tiny holes throughout the fabric surface to create a cool, comfortable feeling. In addition, the fabric is very quick to dry, does not cause a feeling of mystery and discomfort, so it is very suitable for sewing sports shirt models.
With not much elasticity, but good water resistance. This is the ideal material for sewing jackets and oversized shirts
In addition, sesame fabric has very good antibacterial and anti-mildew properties, so it is also used to produce masks.
Textile Specialization:
Interlock Fabric 2 Leather | Sesame fabric | 4-way Poly spandex fabric | Textile Hồ Chí Minh