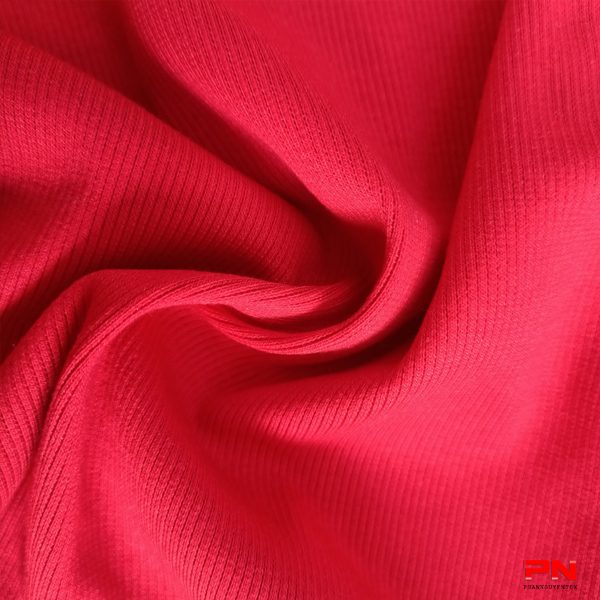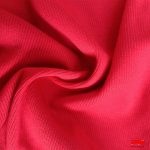 BO fabric
Product : Fabric BO – RIB
Material: Cotton yarn, Poly. Most customers use ribbed fabric TC (65% Poly và 35% Cotton) and CVC ( 35% Poly và 65% Cotton ) materials are the main.
Thick and thin, colors according to your requirements or directly exchange with the board of directors.
Contact : 0942359191 ( Ms LOAN)
Our advantage. There are factories producing yarn, weaving and dyeing. So the price is absolutely good.
The BO fabric is mostly popular because of its body-hugging properties to enhance the wearer's figure.
Most of the fabrics woven from spandex are thicker and heavier than other spandex fabrics.
Fabrics with good elasticity are less prone to wrinkling than ordinary fabrics, with almost no flaring.
Description
Link Phan Nguyen
Description
Classification of fabrics BO – 2 TYPES
BO ribbed fabric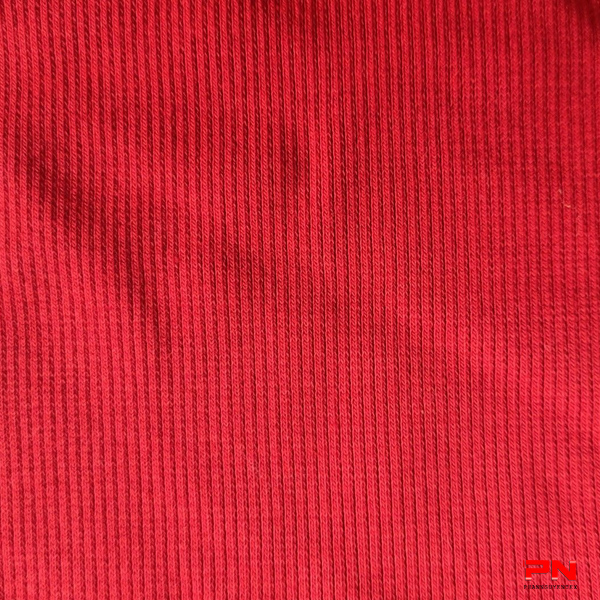 BO RIB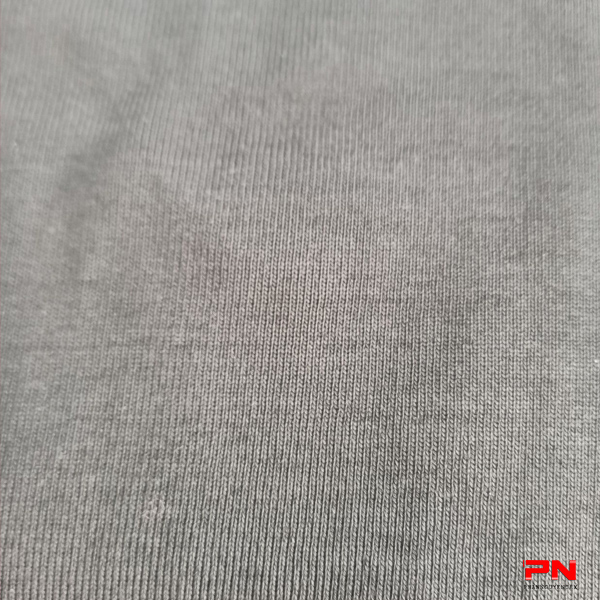 Advantages and disadvantages of bo fabric
Advantages
Good sweat absorption, breathable
Has the ability to keep warm, good heat retention
The fabric is thick and full, with little shrinkage, so it's easy to cut the fabric
No wrinkles, no wrinkles
Defect
High cotton content makes the fabric easy to be thick and heavy
Not as soft as other fabrics
To keep the fabric long-lasting, it is important to note:
Do not dry in the sun too harshly, it will cause the fibers of the fabric and hair to grow
Limit machine washing, limit drying
Do not use detergents
BO fabric in the textile industry
Production of cuffs, collars, jackets to keep the body warm
Producing clothes that hug but do not reveal body defects, very comfortable to move
Manufacture of scarves, children's clothing, interior decoration