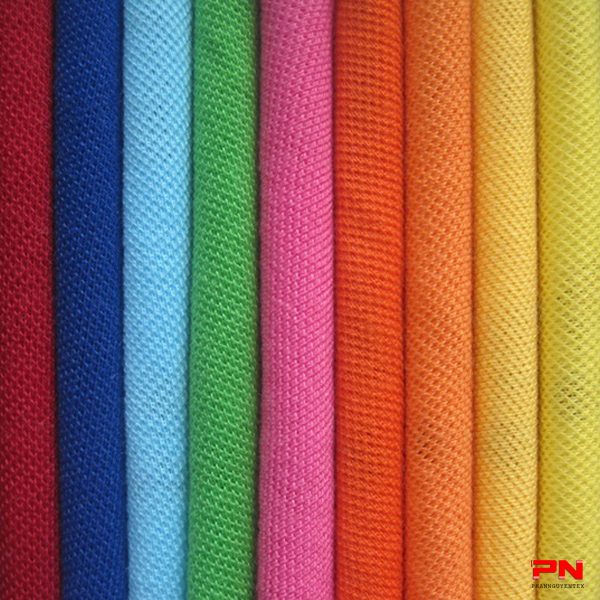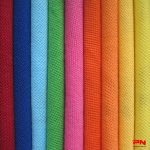 Crocodile fabric
Product: Crocodile fabric
If it is the elasticity of the fabric, the fabric is divided into 2 types including:
4 way crocodile fabric
2 way crocodile fabric
And if based on composition , people divide crocodile elastic fabric into 5 different types:
crocodile fabric 100 Cotton
crocodile fabric 35/65 (or TC yarn)
crocodile fabric PE
crocodile fabric 65/36 (hay vải CVC)
crocodile fabric Poly
Thicken according to customer requirements or discuss directly with the board of directors.
Contact : 0942359191 ( Ms LOAN)
Our advantage. There are factories producing yarn, weaving and dyeing. So the price is absolutely good.
Description
Link Phan Nguyen
Description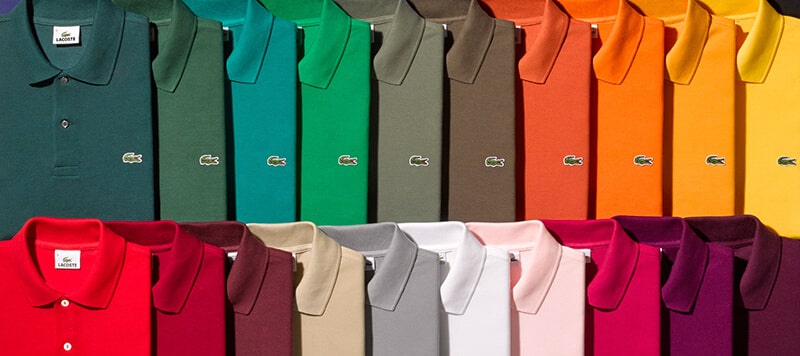 Advantages and disadvantages of crocodile spandex fabric
There are many different types of fabrics on the market today. However, the most popular is still crocodile fabric.
With many outstanding features, it gives users comfort and ease during use. Especially when used to sew uniforms.
Advantages
Giving users a natural softness, this fabric is currently woven from many different materials with a thickness and smoothness suitable for sewing company uniforms.
The fabric can be suitable for all body shapes and is especially adaptable to many different climates and weather environments.
Create ventilation, comfortable for users to wear, suitable for both men and women.
Good sweat absorption ability, suitable for many different jobs.
There are 2 types of elastic fabric on the market, including 2-way and 4-way stretch, high flexibility, increased elasticity, giving users comfort and ease of wearing.
The lightweight fabric is suitable for picnics and outdoor activities, especially suitable for wearing when playing sports and exercising.
Defect
With the crocodile spandex fabric not made from cotton, it has poor absorbency, is easy to fade and does not have good elasticity during use.
The price is quite high compared to other fabrics on the market, using a long time the fabric will become thinner.