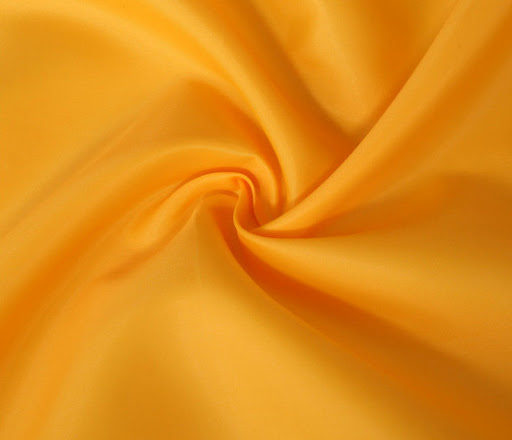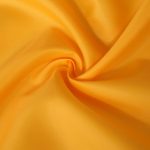 Lining Fabric 70D
Product: 70D . Linen Spandex Fabric
Material: 100% Polyester. Usually woven with DTY 75/36 SIM or 75/72 SIM hint (dotted)
Thick and thin, color according to customer requirements or exchange directly with the board of directors.
Currently the machine is producing according to the important export rule of fabric 110-160gsm. Gauge 58″/60″
CONTACT: 0942359191 (Ms LOAN)
Our priority. There are yarn manufacturers, weaving, shipping. Absolutely good value.
Sewing lining in shirts, skirts, dresses.
70D lining fabric is wrinkle-resistant, dust-proof, mildew-proof and highly aesthetically pleasing