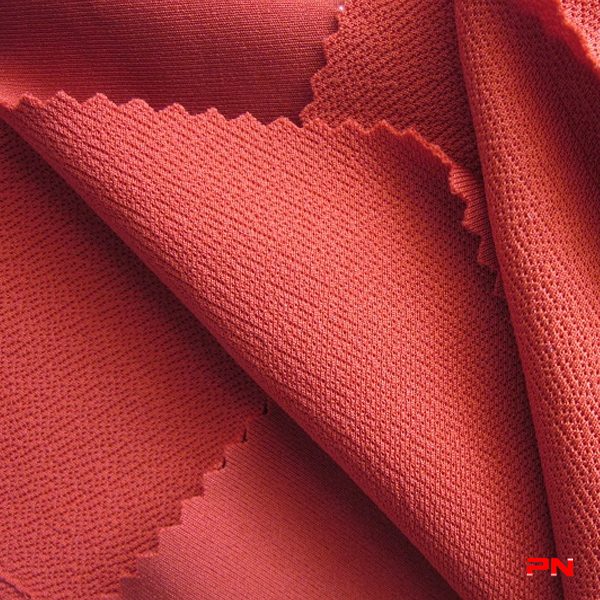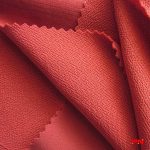 Welding sand fabric
Product : Welding sand fabric
Metarial: About 92% Poyester + 8%Spandex
Thick and thin, dyed according to your requirements or discussed directly with the board of directors.
Contact : 0942359191 ( Ms LOAN)
Our advantage. There are factories producing yarn, weaving and dyeing. So the price is absolutely good.
This is a fabric that is used a lot in the garment industry today and is likened to a "fashion star" for outstanding and sophisticated costumes.
Instead of choosing traditional fabrics, you can also choose welded spandex fabric which will have higher elasticity, providing a certain comfort when wearing and choosing outfits and suits.
Description
Link Phan Nguyen
Description
Advantages of Welding sand fabric
If you do not know if the welding sand fabric is good, you can refer to some of the advantages below.
1. Less wrinkles
This fabric can somewhat limit wrinkles and keep its shape well, quite similar to Kate fabric. Especially after washing, the wrinkles are somewhat limited compared to other common sewing fabrics. You don't need to use ironing methods too much. You can also confidently wear this material for a long time without worrying about wrinkles.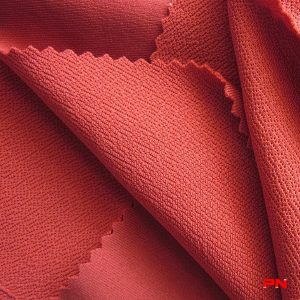 2. Skin-friendly and comfortable in operation
Another advantage of Cat Han fabric is that the material is soft, relatively cool, helping to bring the wearer a certain comfort in each activity. This advantage is similar to linen. Therefore, this fabric is also highly applicable in sports fashion, producing suits or office dresses, uniforms.
3. Colorful and eye-catching patterns
This is a fabric that possesses high aesthetics and is known as a fabric with enough patterns to see the richness of colors of Cat Han fabric samples and know if Han sand fabric is beautiful. In addition, the fabric is also very popular thanks to its color fastness, not easy to fade, and the color is relatively sharp. Therefore, costumes or party dresses are also commonly used from this Cat Han fabric .
4. Dry quickly
Because the material is mostly made of absorbent fabrics such as Polyester and Spandex, the fabric has the advantage of being quick to dry, saving time in washing, and having high applicability in clothing. beach shirt.
* Defect
In addition to certain advantages, Cat Han also has obvious disadvantages. You can learn more about some of the disadvantages of the following to have appropriate solutions.
– The ability to stretch is not high
One of the disadvantages of Cat Han fabric is its ability to stretch is not good, so when choosing this garment, you also need to be careful in choosing the right size clothes. In addition, because the stretchy quality of Cat Han fabric is not high, you need to be careful in choosing the right laundry method with a hot water temperature that is not too high to avoid causing the material to stretch and lose its elasticity. necessary recovery.
Need to be careful in the washing process
Welding sand fabric has a way of cleaning and washing that needs to follow certain rules such as not washing clothes at too hot or too cold temperatures. Besides, fabric softener can cause Cat Han fabric to lose its inherent fiber texture.